Welcome!
My name is Charmaine Pañares. I have just recently started a family of my own and have since then tried to search for ways to keep my home happy, healthy and harmonious. It's my main goal to share some of my insights and discovery regarding this journey of mine that had lead me to ancient wisdom that provide solutions to our modern day stresses affecting our Divine Right to enjoy life to the fullest and express our true Divine potential.
One of the solutions i have discovered and would like to introduce in this site is the valuable gift of essential oils. These plant derived oils have different uses that dates back to 4500 B.C., from aromatherapy to perfumes, cooking and for therapeutic purposes. They are nature's remedies to improve and revitalize the mind, body and soul.
In essence, i do hope that you find this website meaningful, informative and educational. May it be a source of inspiration and motivation to enhance your life in a more exalted state.
TO A HAPPY, HEALTHY AND HARMONIOUS HOME!
Please feel free to navigate through this website.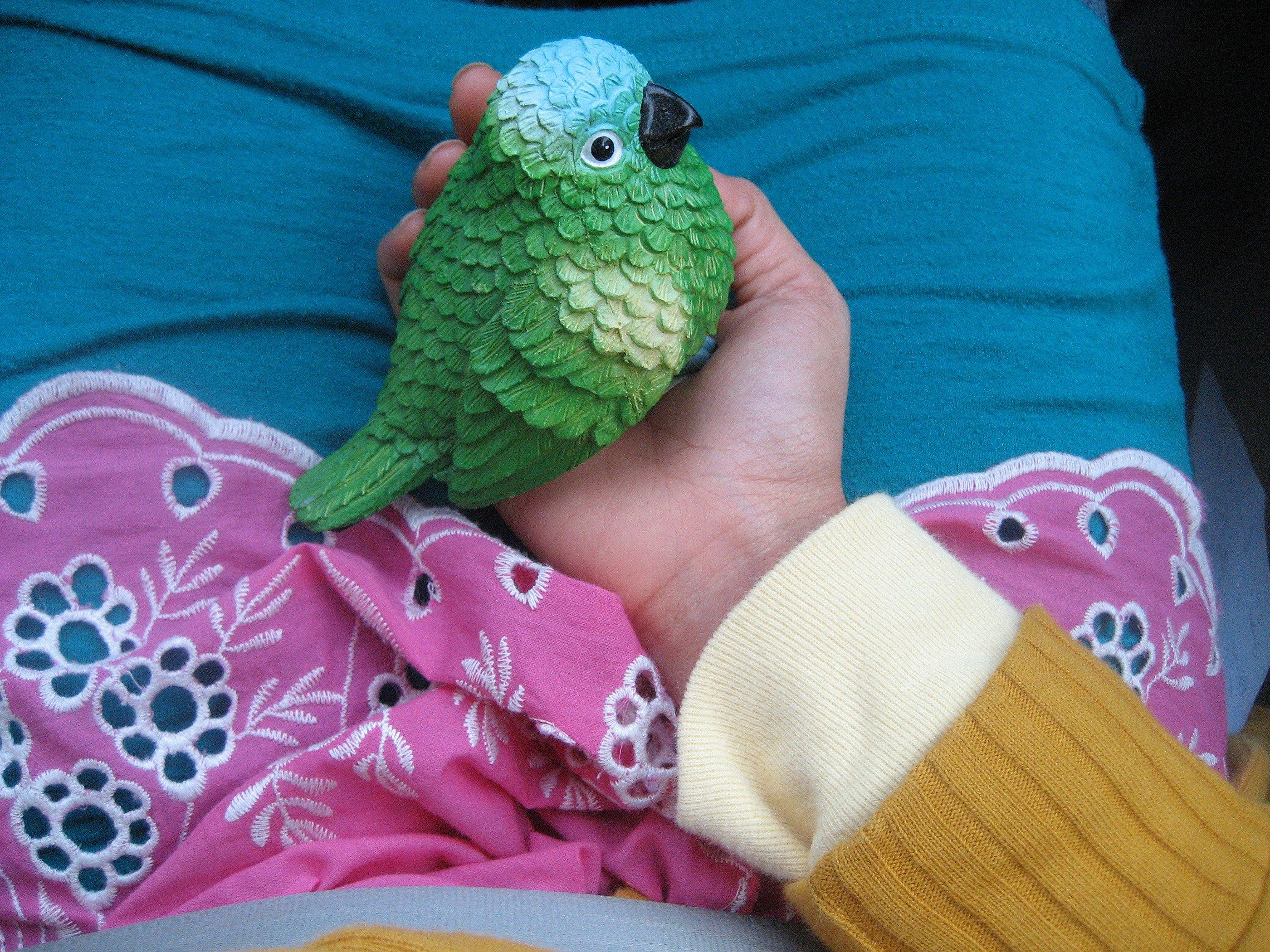 Copyright © 2009 Essential Oils Benefits. All Rights Reserved